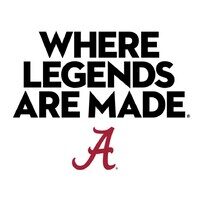 The University of Alabama
2012 -2014 (Interdisciplinary) Leadership & Marketing, Business, Management, Marketing, and Related Support Services 
Mentoring, development, motivating and assessing.
The University of Alabama is a student-centered research university and an academic community committed to enhancing the quality of life for all through breakthrough research. Founded in 1831 as Alabama's first public college, The University of Alabama is dedicated to excellence in teaching, research and service. Our campus is a creative environment where students and scholars are equipped to become their best. Taught by leading faculty in their fields, our students make a positive impact in the community, the state and the world.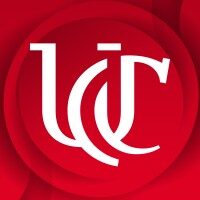 University of Cincinnati
IT Technologies, Engineering Division, –2012
The University of Cincinnati, the No. 1 public university for co-op, offers students a balance of educational excellence and real-world experience. Since its founding in 1819, UC has been the source of many discoveries creating positive change for society, including the first antihistamine, the first co-op education program, the first electronic organ, the Golden Gate Bridge designer and the oral polio vaccine. Each year, this urban, public, research university graduates nearly 10,000 students, adding to more than 300,000 living alumni around the world.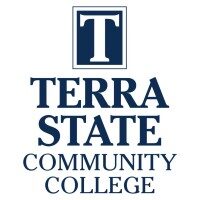 Terra Community College
Associate of Applied Business, Graphic Communications  –
Terra State offers options for those who desire to take one course or earn a full curriculum leading to an associate degree in applied business, applied science, arts, individualized study, science or technical studies. Students who wish to continue their education may transfer credits to a four-year college or universities.