Coaching and Mentorship for Marketing Expectations
Telework Design offers guidance and motivation helping you set goals and establish solid expectations for your companies marketing expectations.
You will learn be how to use industry tools to enable you to develop or enhance your companies professional presentation.
A partnership with Telework Design will empower you to achieve your long term marketing objectives.
The aim of marketing is to know and understand the customer so well the product or service fits him and sells itself. —Peter Drucker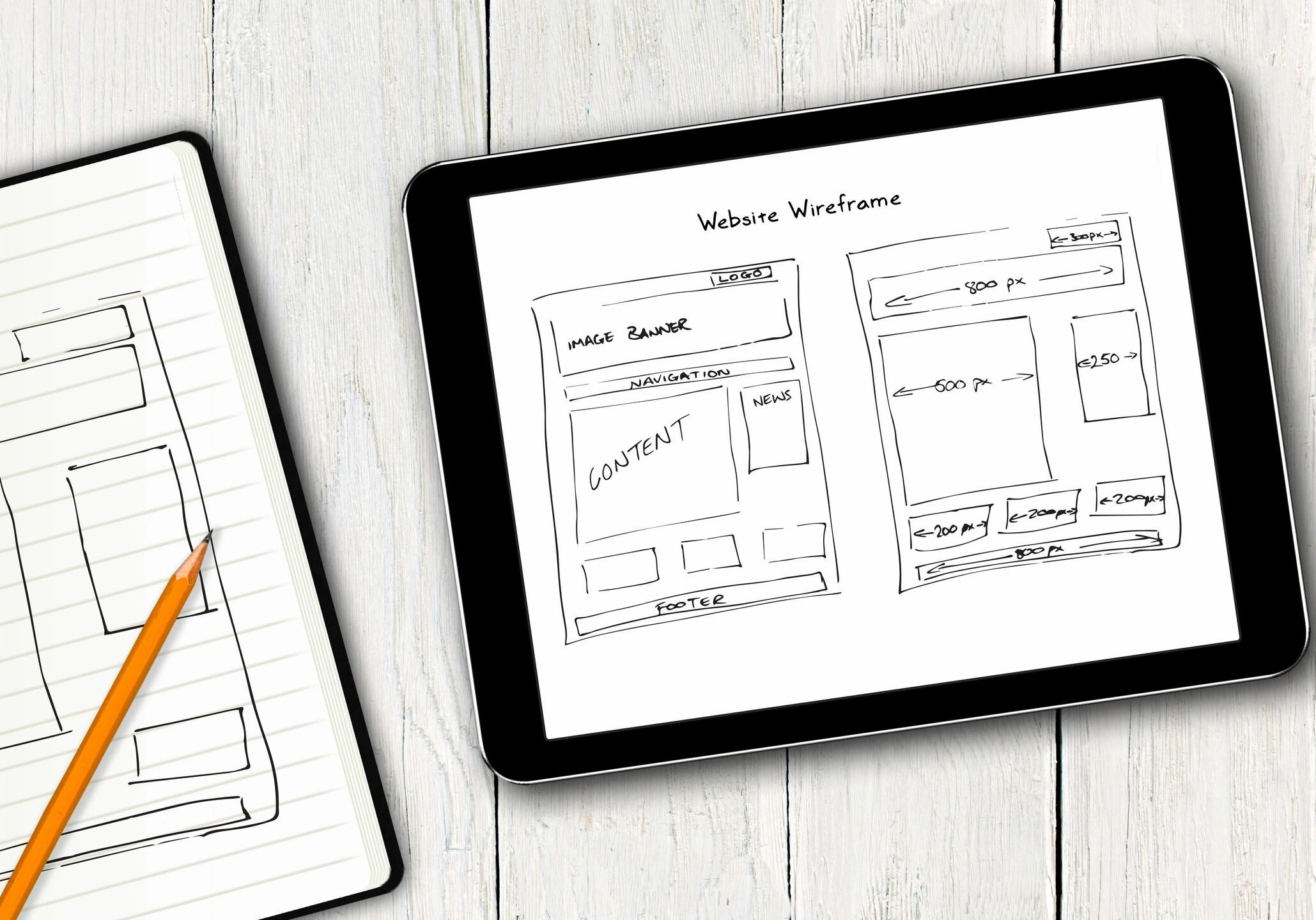 Consistent Visual Identity is key. If you are looking for consistency in your presentation Telework Design LLC will help refine your brand.
Telework Design LLCs goal is to help you convert your audience into customers. We do this with consistent quality visuals and accurate information all leading to improved sales and revenue and in turn increasing your business and brand.